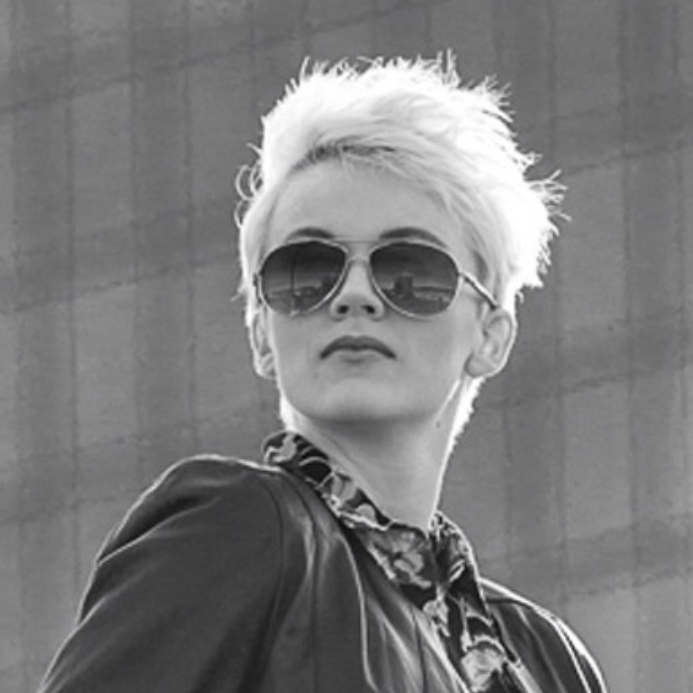 Erica Stryker
Author & Illustrator
Erica Stryker was a team member on FRC 568 from 2017-2019. She illustrated the original Riley Robot Book, Riley Robot and the Race in Space, where she conceptualized the core Riley Characters. She also collaborated with Rachel Curtis to write the very first Riley Robot book.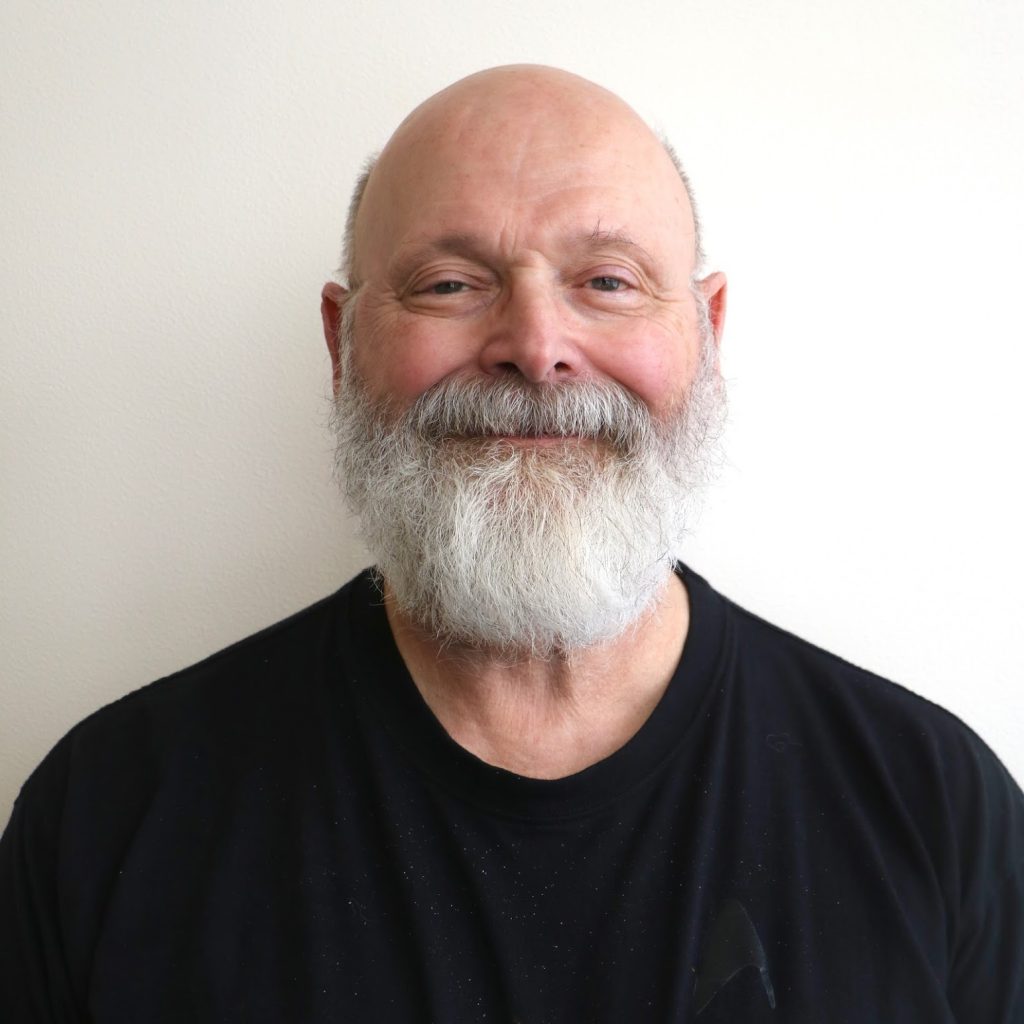 Steve Ives
Author
Steve Ives joined FRC 568 the Nerds of the North as a mentor in 2018. He is the author of the book, "Riley Robot Picks a Rocket." He is a big fan of both engineering concepts and FIRST's core values!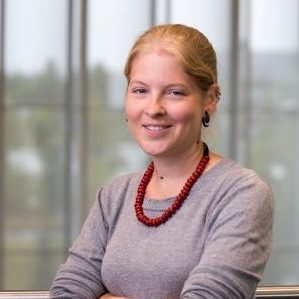 Vicki Nechodomu
Advisor, Author, & Illustrator
Vicki is one of the lead coaches for FRC 568, the Nerds of the North, and has been with the team since 2017. She is the lead mentor for the Riley Robot Book project, and provides editing and revising sessions for author groups. She also wrote and illustrated a Riley Book, "Riley Robot and the Birthday Surprise."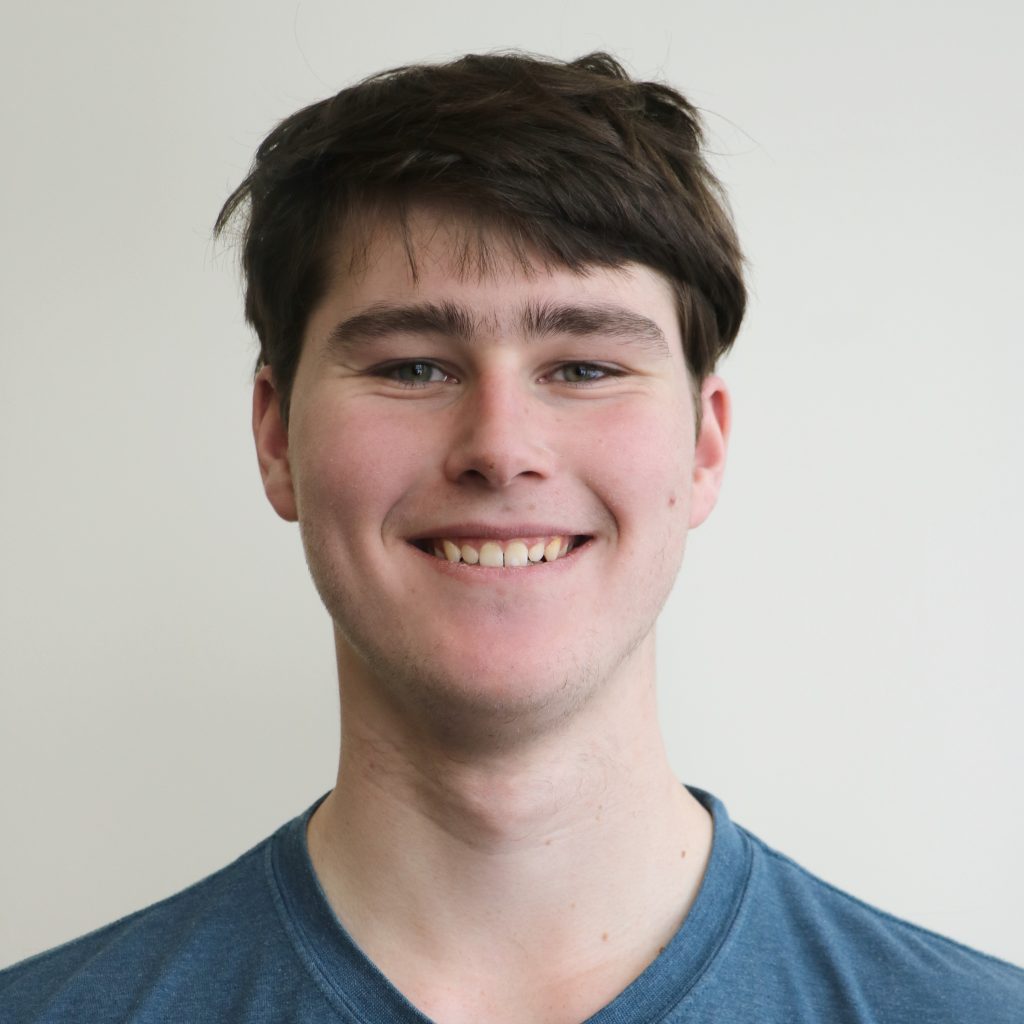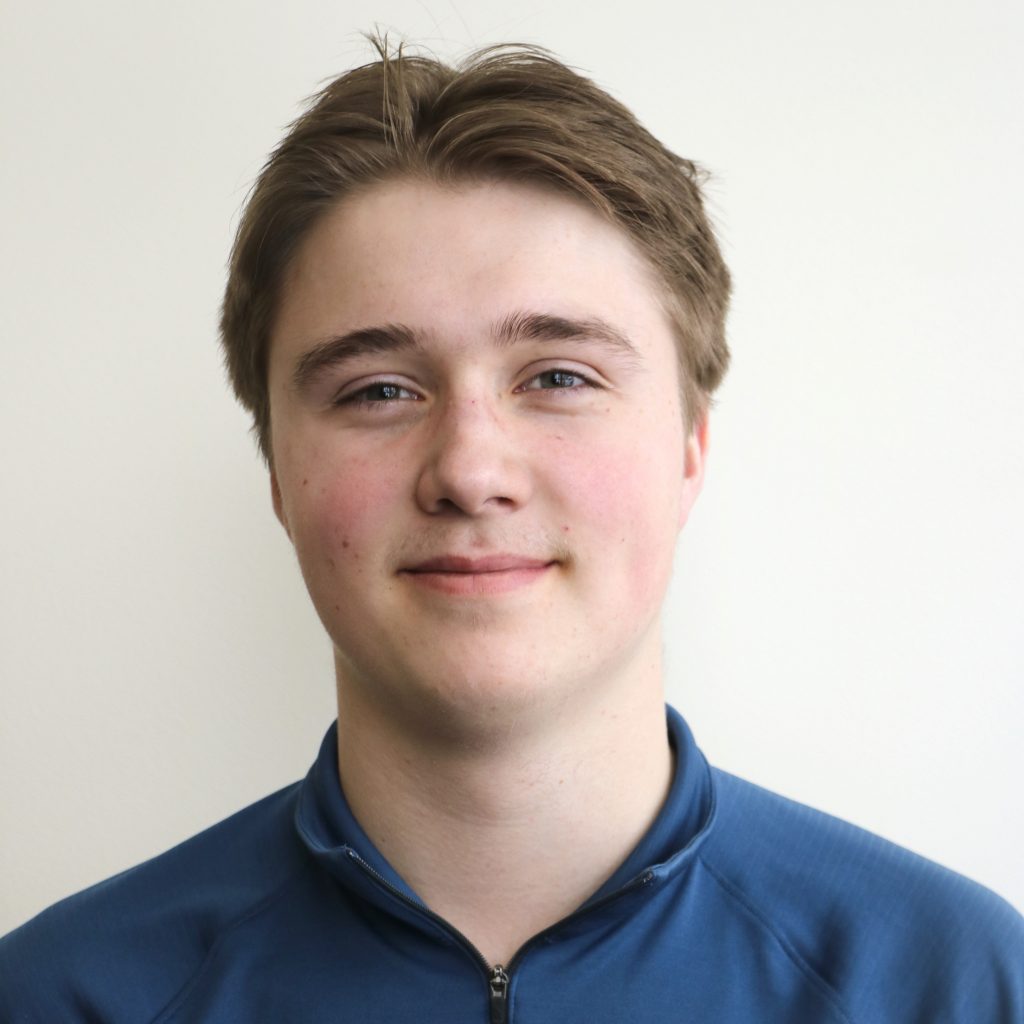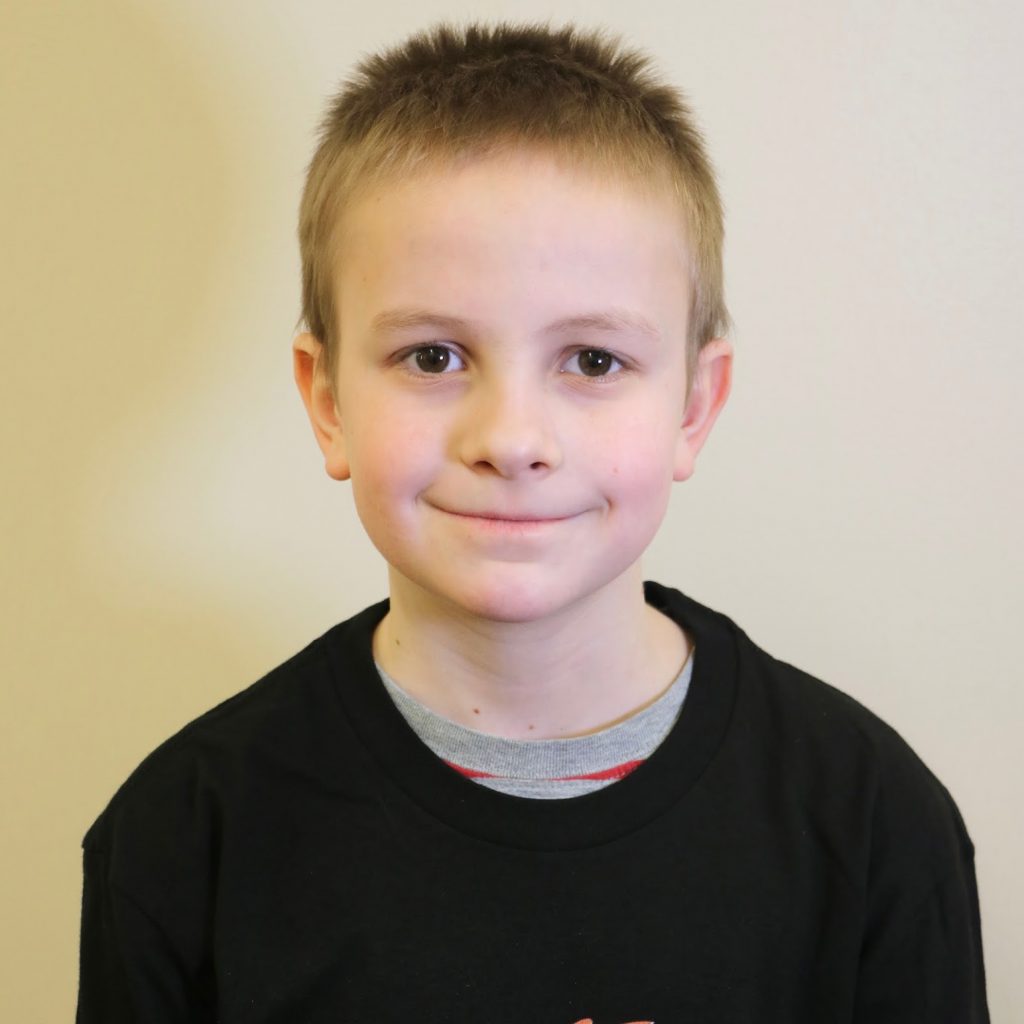 Art Crozier
Author
Art joined FRC 568 in the fall of 2019 as our youngest Nerdlet, and he has given 200% since day one!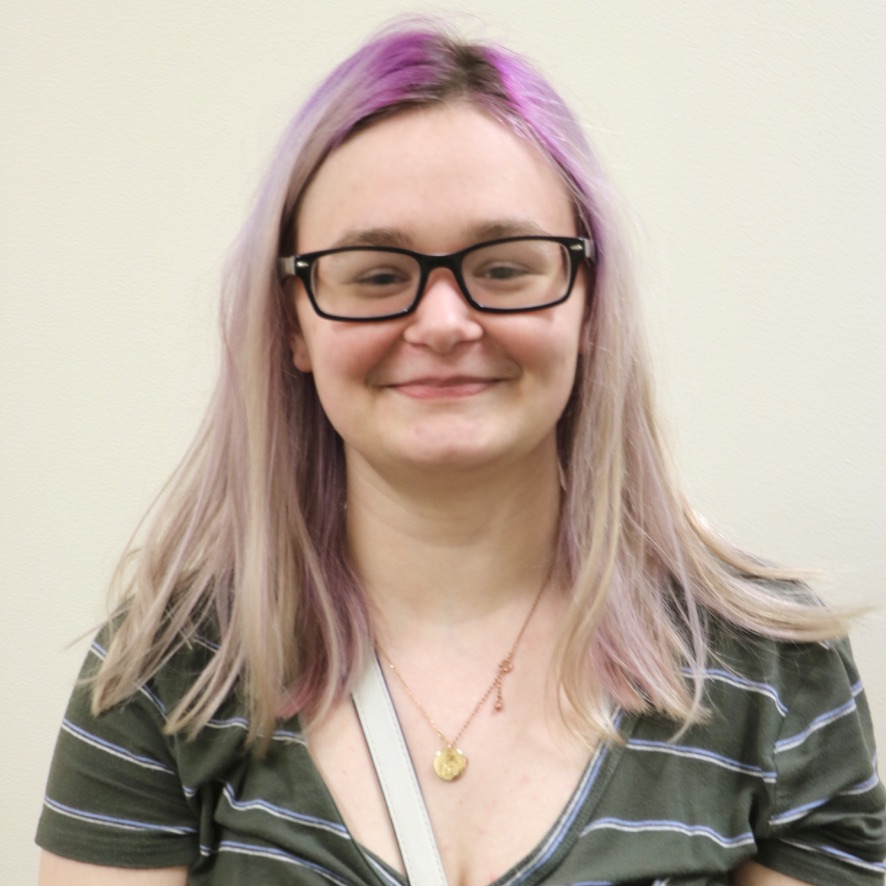 Emily Massie
Advisor, Author, & Illustrator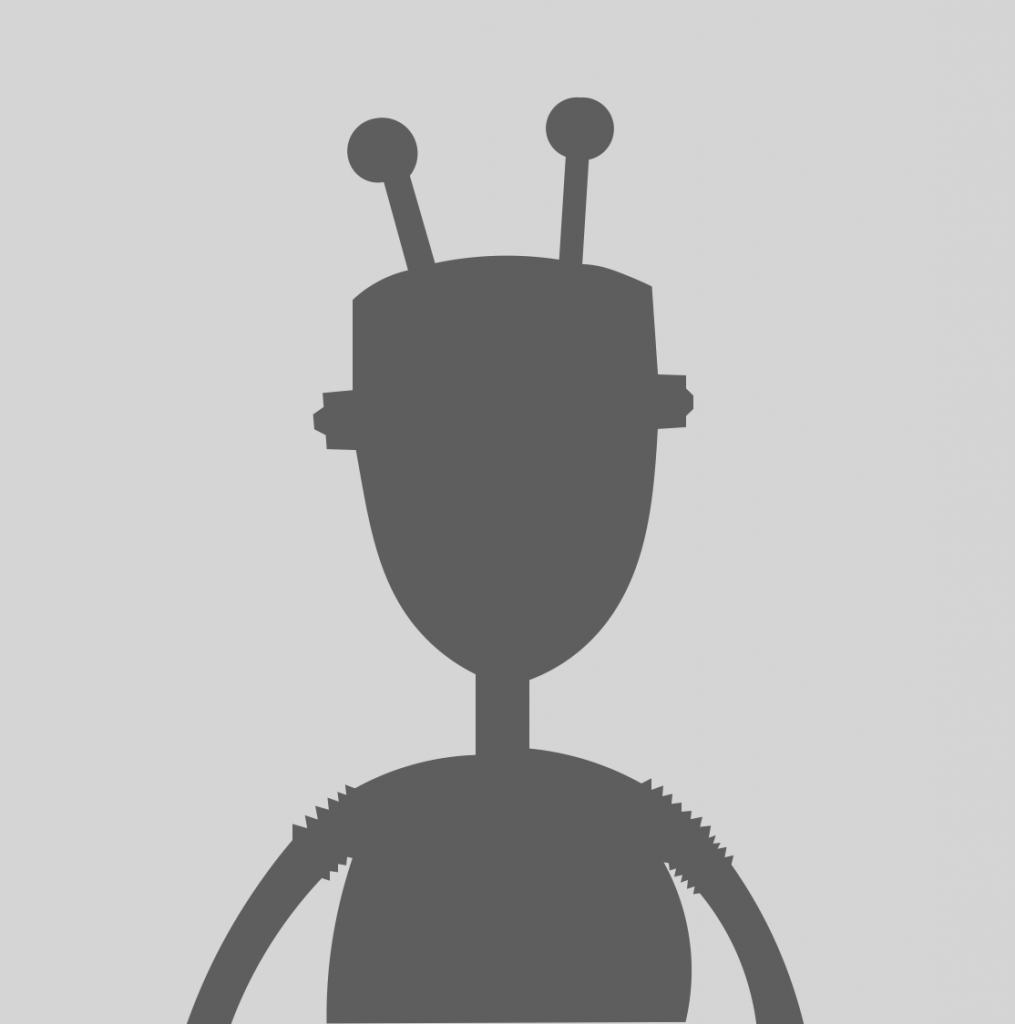 Nikira Lane
Author & Illustrator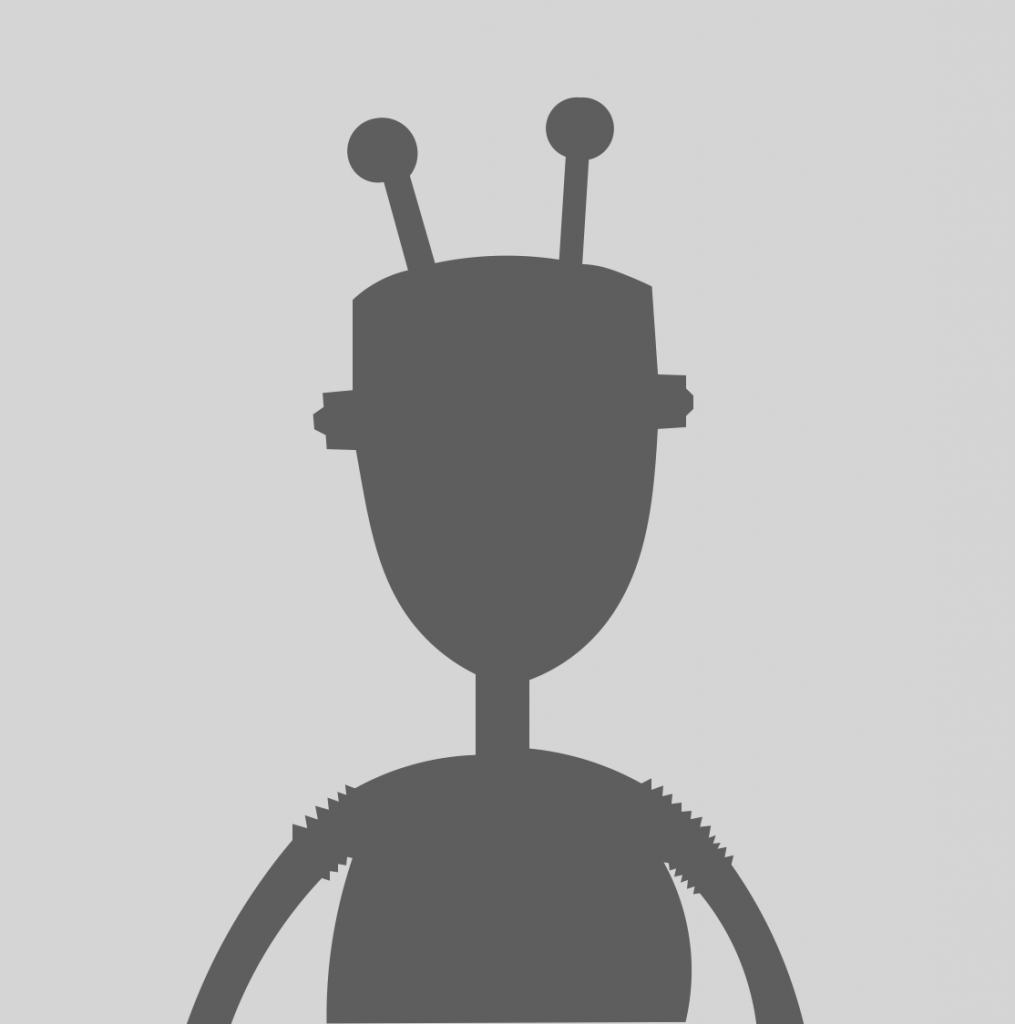 Alexa Todd
Author & Illustrator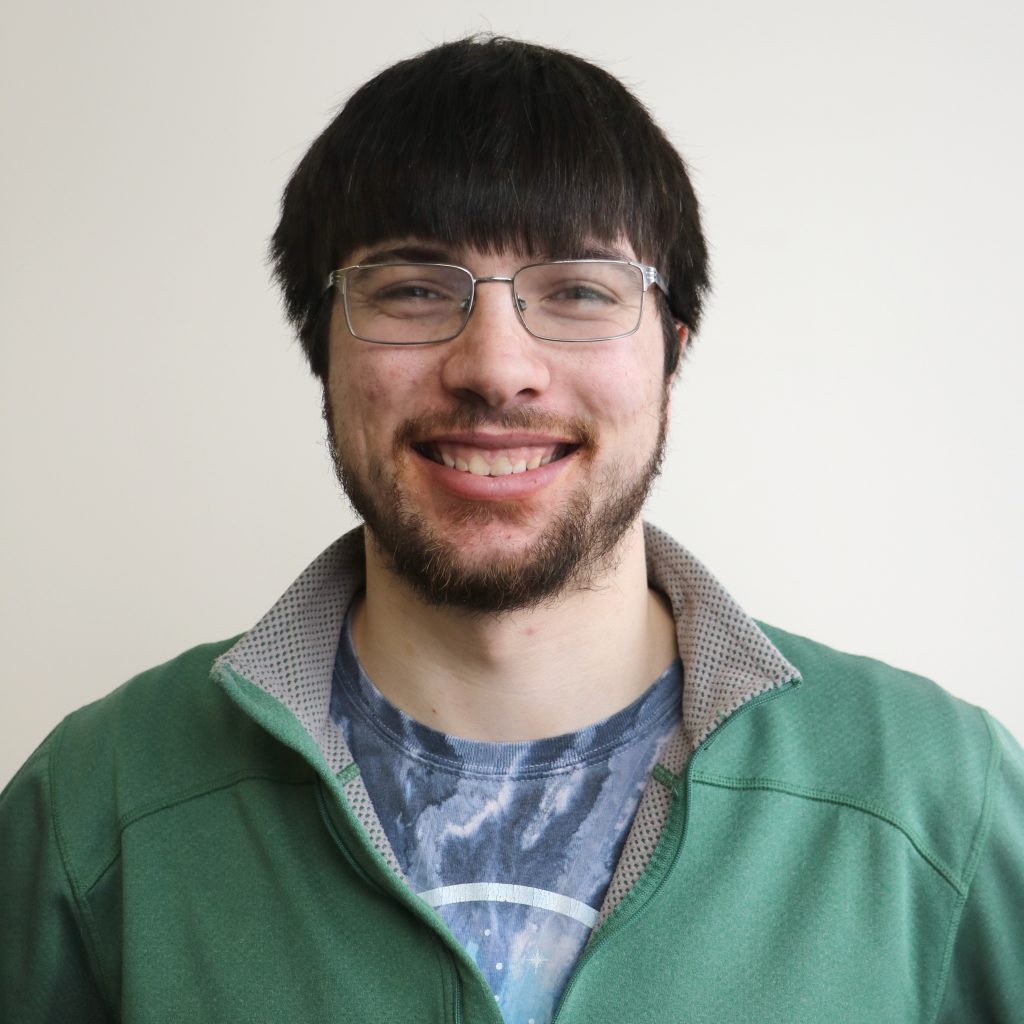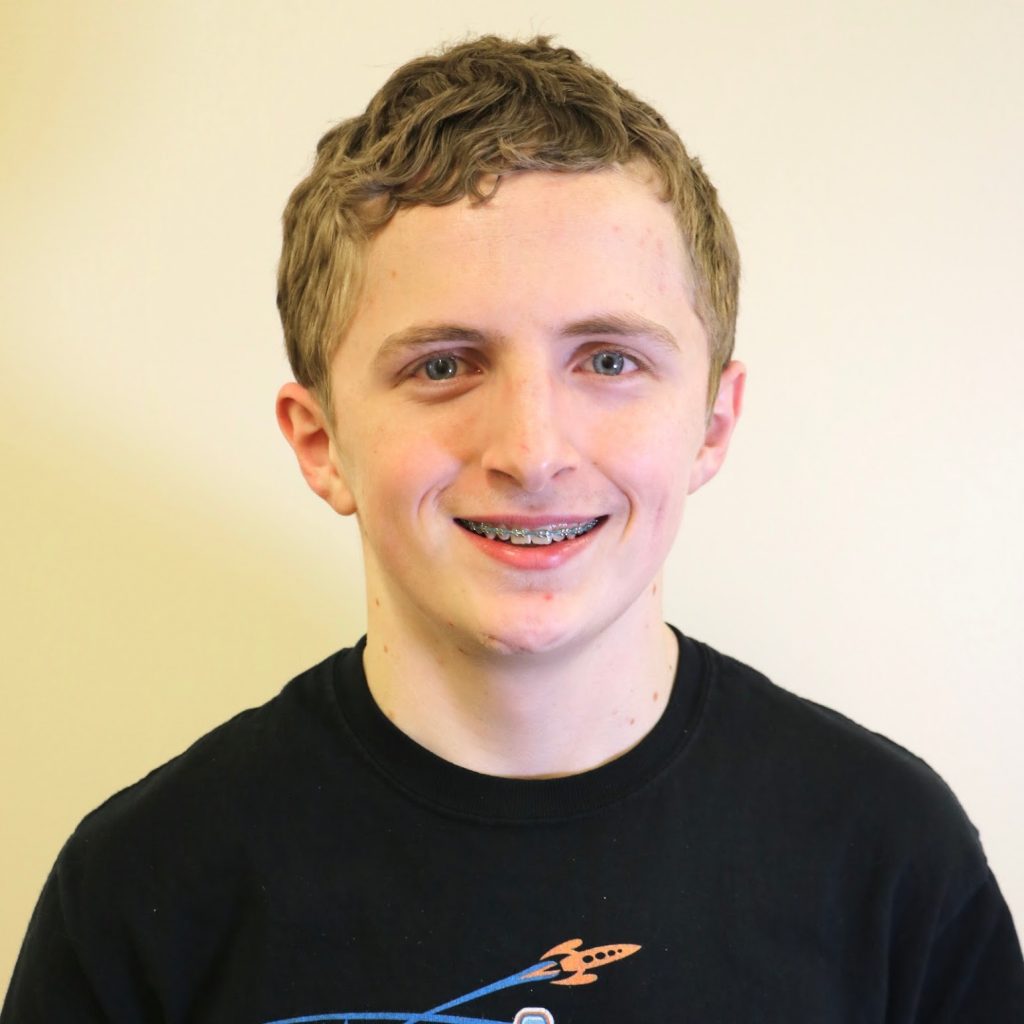 Ian Beck
Author
Ian joined FRC 568 in 2018. He co-wrote the book, "Riley Robot Becomes a Big Brother."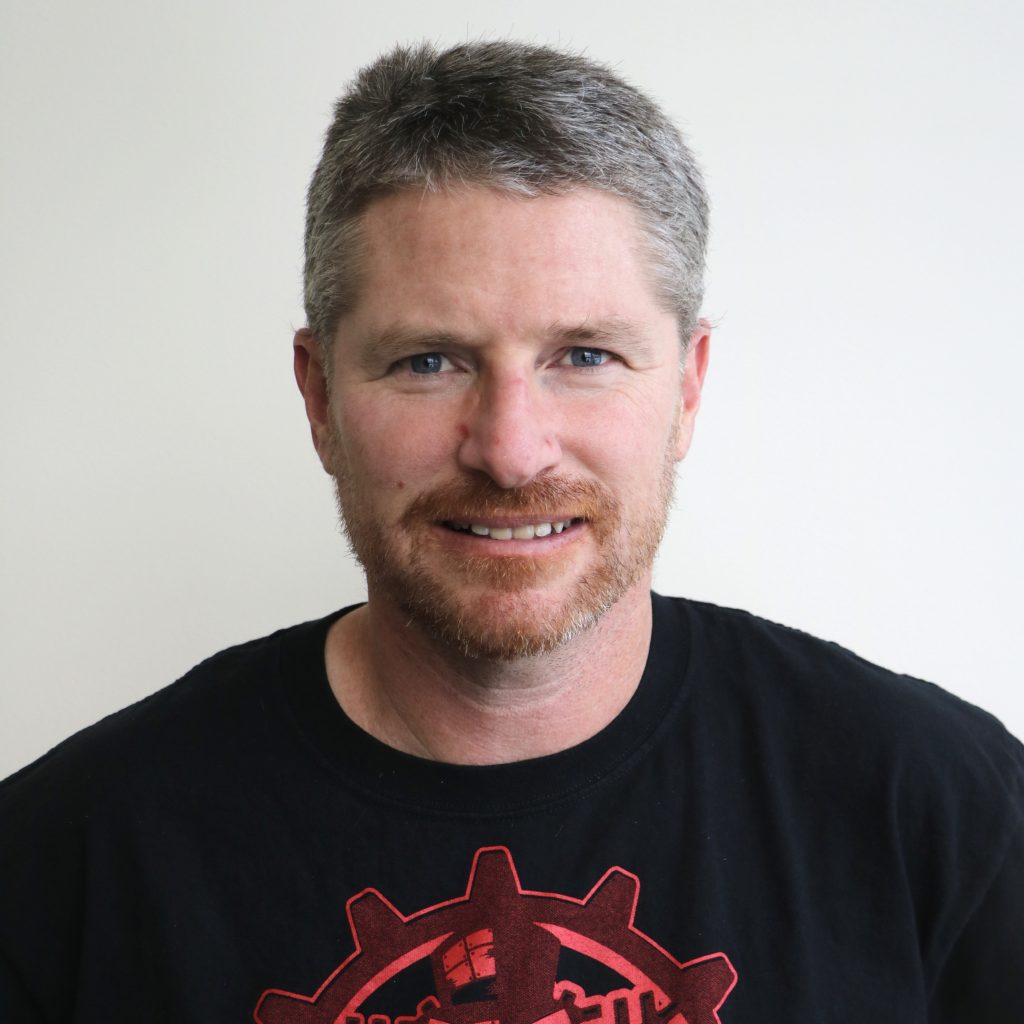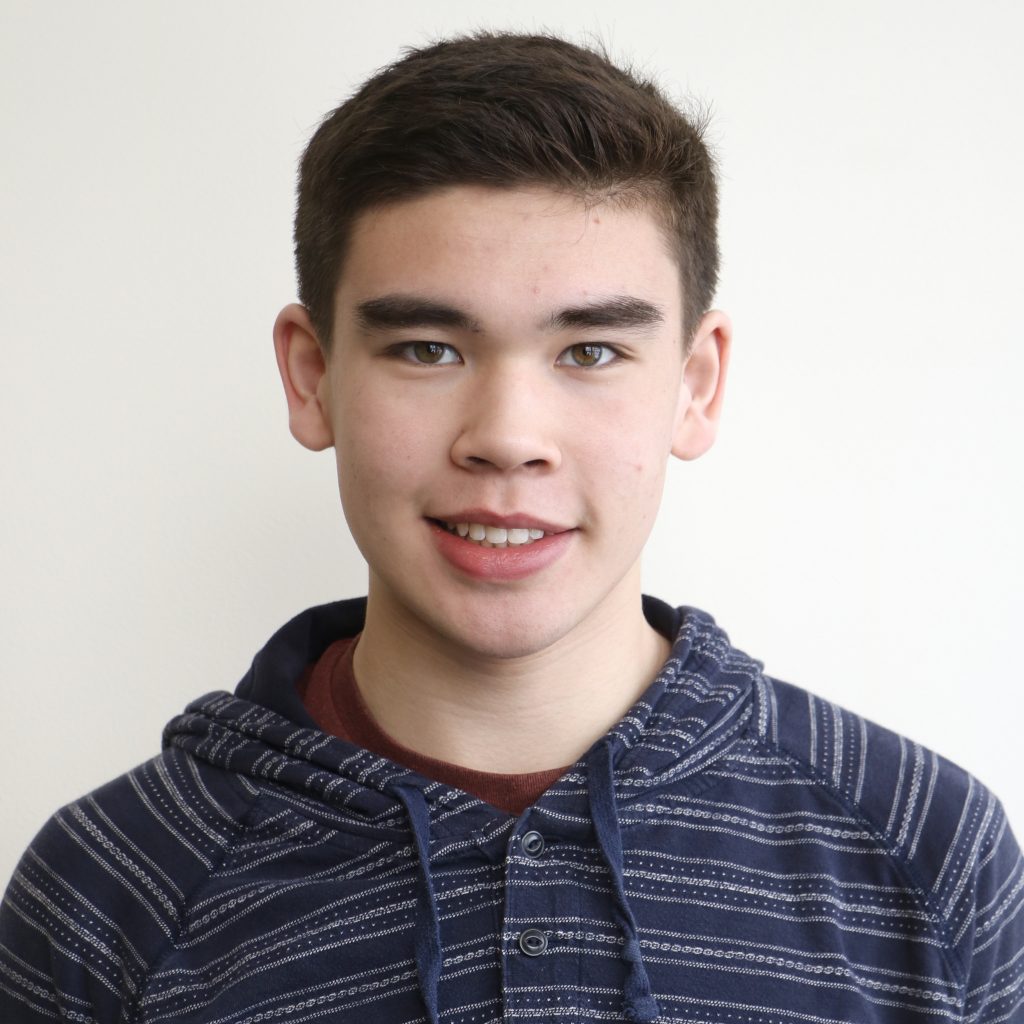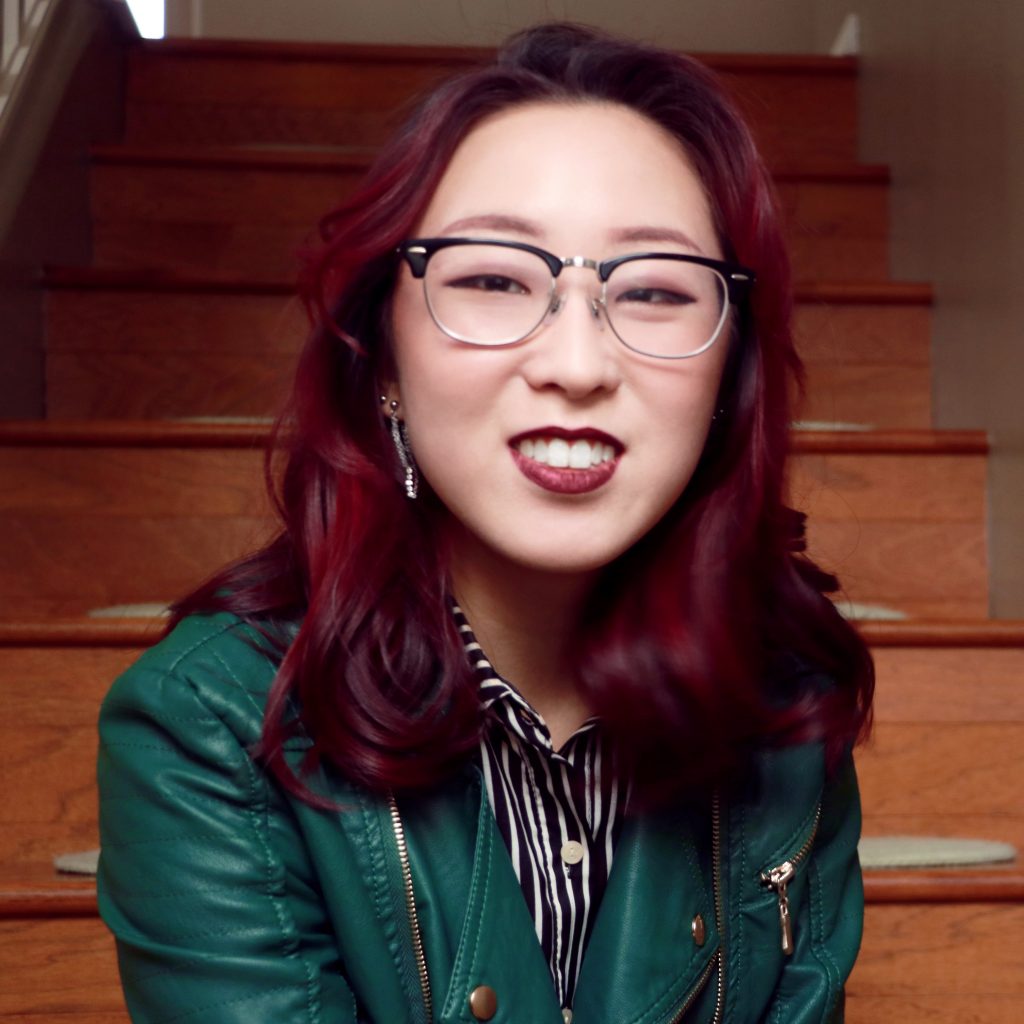 Laura Gordon
Advisor Author & Illustrator